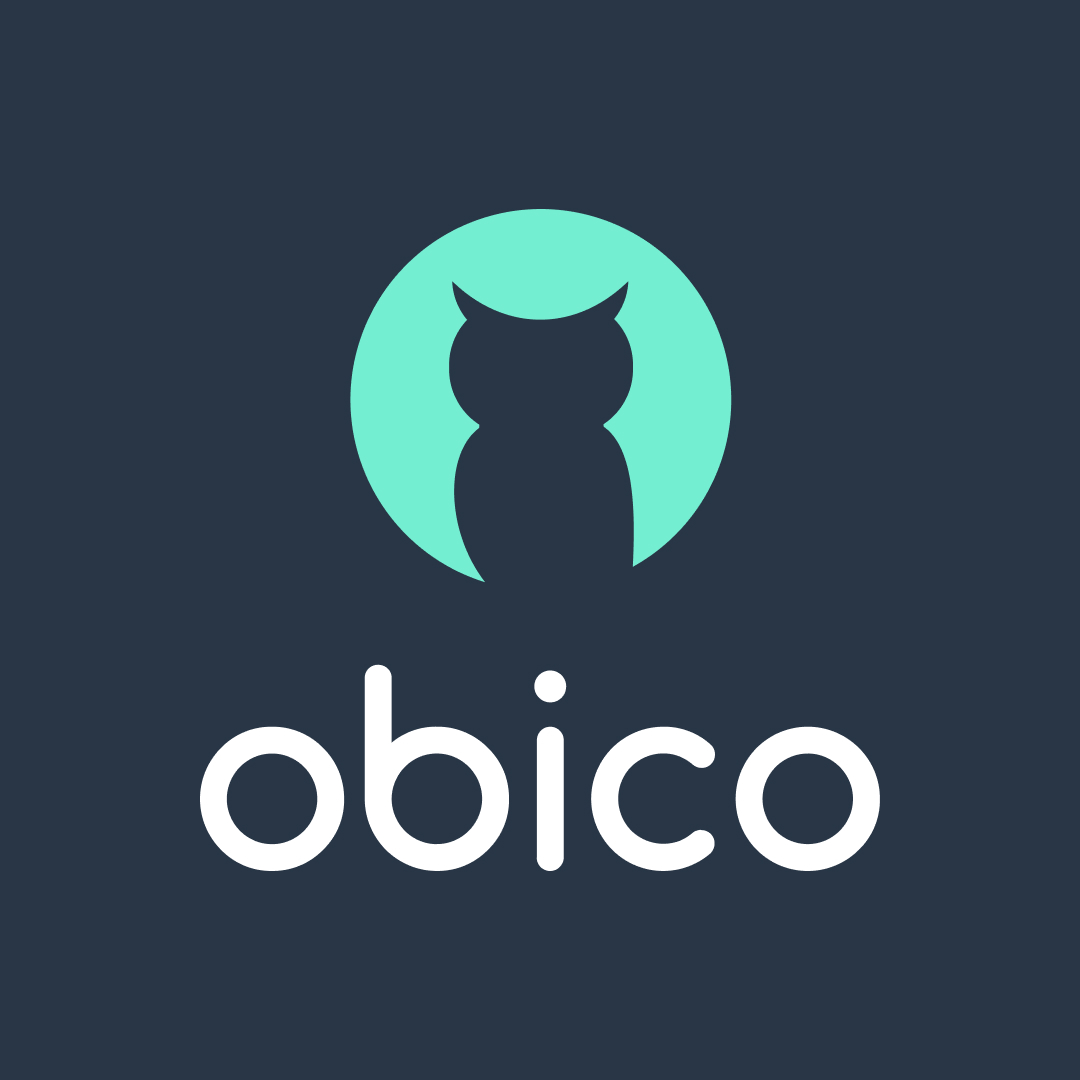 Introduction​
Remote monitoring of your 3D prints is, to date, one of the most challenging tasks to accomplish in 3D printing. And while applications like Octoprint and Klipper give you access to wireless monitoring, natively, these software are limited for use on the same network.
This is where Obico comes in handy and lets you experience the true meaning of remote, wireless 3D printing. In this article, we'll look at the Obico software in its entirety and understand its benefits to your 3D printing workflow.
What is Obico?​
Obico is a 3D printer monitoring and controlling tool that features AI detection technology to notify you about any failed prints. It's the successor to the popular Octoprint plug-in, The Spaghetti Detective. Obico builds upon The Spaghetti Detective and adds features like printing from anywhere, Octoprint tunneling, and improved AI print failure detection.
You can use Obico on Android, Apple, and any other browser based devices from virtually anywhere in the world. This cross-compatibility allows you to select any device and start with remote 3D printing. And it frees you from the bounds of your local wireless network, and you can access your 3D printer even over a mobile network.
Obico's AI detection capabilities quickly recognize print failures or discrepancies in your ongoing print and notify you about the print's status. This feature helps you to save considerable printing time, cost, and filament that you would've otherwise lost due to failed prints.
However, Obico is not a standalone software yet. Instead, it works alongside Octoprint and Klipper 3D printing applications. You'll need to install either of these software on your 3D printers before setting up Obico and experiencing remote 3D printing.
Setting up Obico is relatively easy on both these platforms, and there are detailed guides available on Obico's websites that you can refer to install Obico for your 3D printer.
Let's briefly explain the basics of configuring Obico for Octoprint and Klipper applications. It'll give you an insight into the installation process and help you to learn about the Obico software.