The Obico Team
We are passionate people, making your 3D printing experience as easy as possible
Our Mission
Obico exists to empower makers' creativity by making 3D printing easier, smarter, and more accessible. We believe the best way to achieve this is to be open and transparent, and to inspire the maker community to join this journey by sharing with them and receiving their feedback and contributions.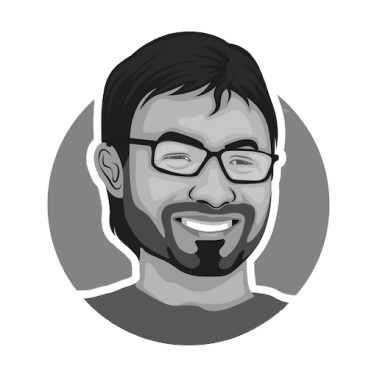 Kenneth Jiang
Founder, Software Programmer and 3D Printing Enthusiast
While he is fascinated by how much 3D printing empowers makers like himself, he is also stunned by how grossly outdated the 3D printing softwares are. The Spaghetti Detective is his most recent effort at bringing new technologies to 3D printing.
Other works: OctoPrint Anywhere and the Slicer Plugin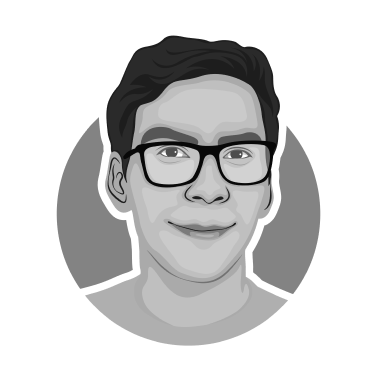 Neil Hailey
Founding Team Member, Inventor, and 3D Printing Enthusiast
With a background in mechanical engineering and creative writing, Neil has been using 3D printing in all sorts of projects from engineering prototypes to art pieces since 2015, and he is passionate about making 3D printing easier and more accessible for makers everywhere.
Key people & Contributors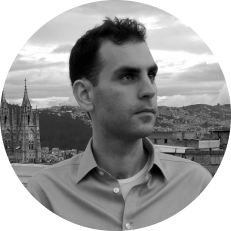 Aaron Davidson
Software Contributor
Programmer/writer/magician in New York.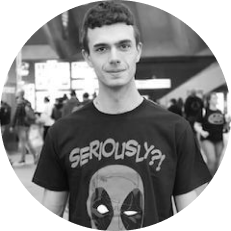 Mitchell Bardijn
Social Media Contributor
"Social media isn't inexpensive, it's different expensive."
Thor Lee
UX/UI Advisor
Design Manager @ Adobe. Yale.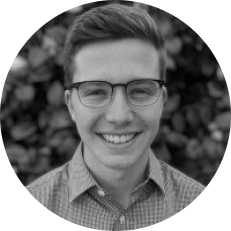 Robert Young
Algorithm Advisor
Lead Data Scientist @ Keewi. Stanford.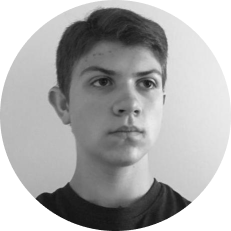 Ryan Ogurek
Discord Master
The best parts of a journey are the challenges.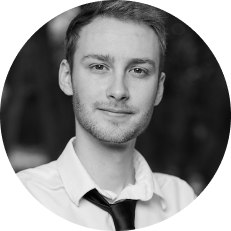 Jimmy Boydell
Design Lead
Industrial Designer @ NOCO | ASU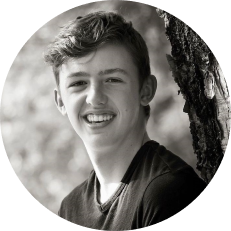 Brandon de Greef
Discord server Organizer
3D printing, Programmer , CAD , Technophile. Johannesburg South Africa.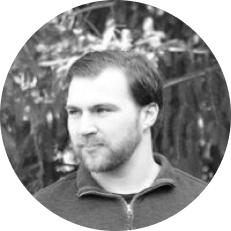 Luke Ashley
Content Contributor
"Got a problem? I can fix it."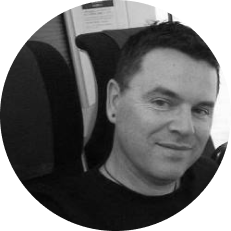 Simon Cross
Model Optimization Contributor
Programmer/Engineer/Builder - Auckland, NZ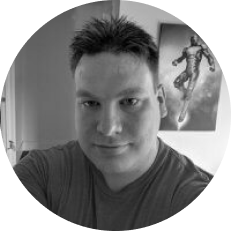 Sean Smith
Software Contributor
Software Engineer 3 @ F5 Networks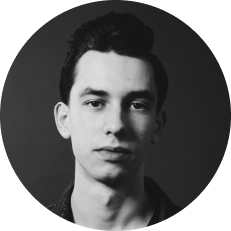 Dmitry Puzyrev
Front-End Contributor
Software engineer from St. Petersburg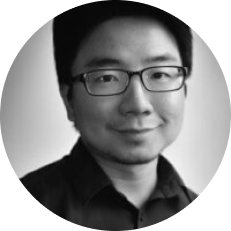 Michael K Zhang
Entrepreneurship Advisor
EIR @ Fusion Fund. Physicist. Stanford.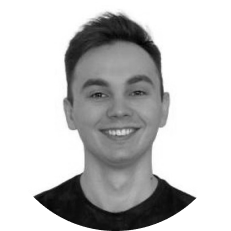 Evgeny Abramov
Mobile Contributor
Bolognese goes best with Spaghetti.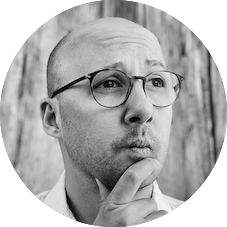 Onur Ozer
Marketing & Growth Advisor
Founder at Simple Matters.