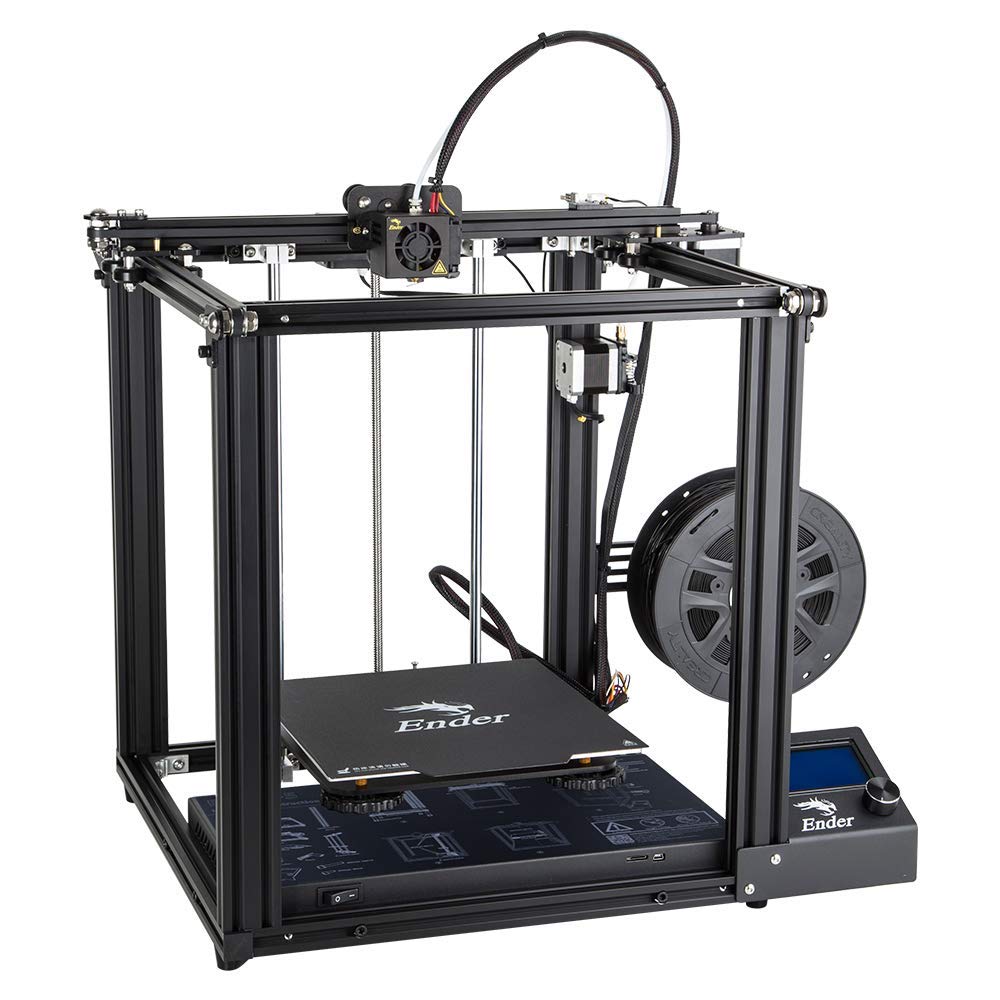 Creality Ender 5 3D printer/Courtesy: Creality
The Creality Ender 5 3D printer is well-known for its dependability and high-quality prints. However, it, like any other 3D printer, can be improved with the appropriate upgrades and modifications. This blog post will provide a list of the top ten Creality Ender 5 upgrades. These upgrades will help you take your Ender 5 to the next level and improve the quality of your prints, from upgraded extruders and print beds to improved cooling and filament management.
Creality Ender 5 3D printer​
Creality is well-known for its dependable and low-cost 3D printers like the CR and Ender series. The Ender series is especially popular, and each iteration has received positive feedback from the maker community and the Ender 5 is no exception.
The Creality Ender 5 has a good build volume of 220 x 220 x 300 mm in a box frame. The printer produces high-quality parts at a rapid pace. It also has a magnetic print bed, which makes starting new prints and removing prints from the bed easier and faster.
The printer is simple to put together and takes less than 30 minutes to get up and running.