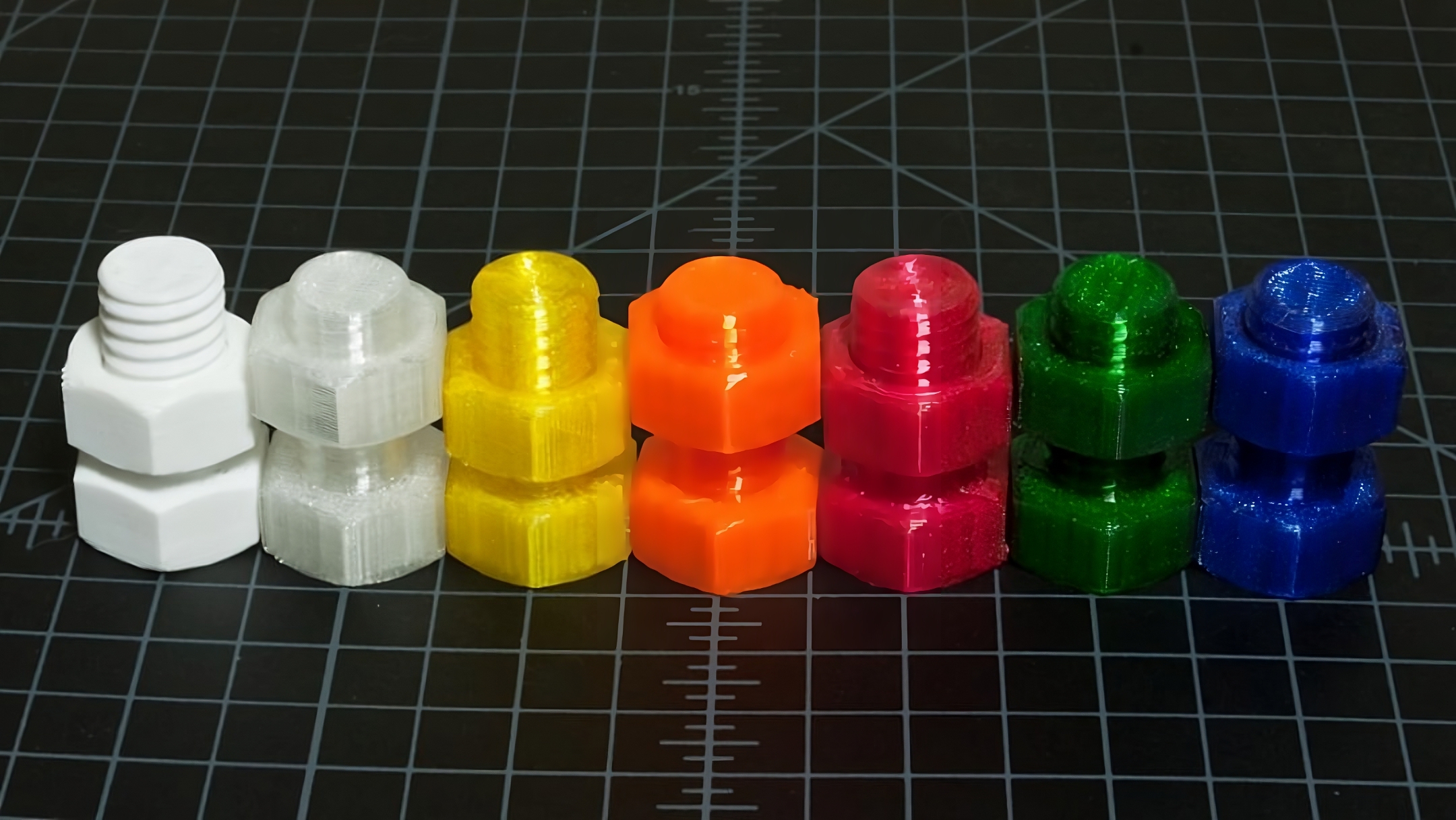 Picture courtesy: CobaltEchos via Reddit
PolyEthylene Terephthalate Glycol, or PETG, is like the middle sibling in 3D printing. It gives you the strength of ABS while being as easy to print as PLA. PETG is known for its excellent impact resistance and toughness and is a great material for printing functional parts.
In this article, we'll look at everything there is to know about this material. We'll understand what exactly PETG is, what are its advantages and drawbacks and how to optimize your print settings for the best print quality with this material.
So bottle up your designs and get ready to print them with PETG.