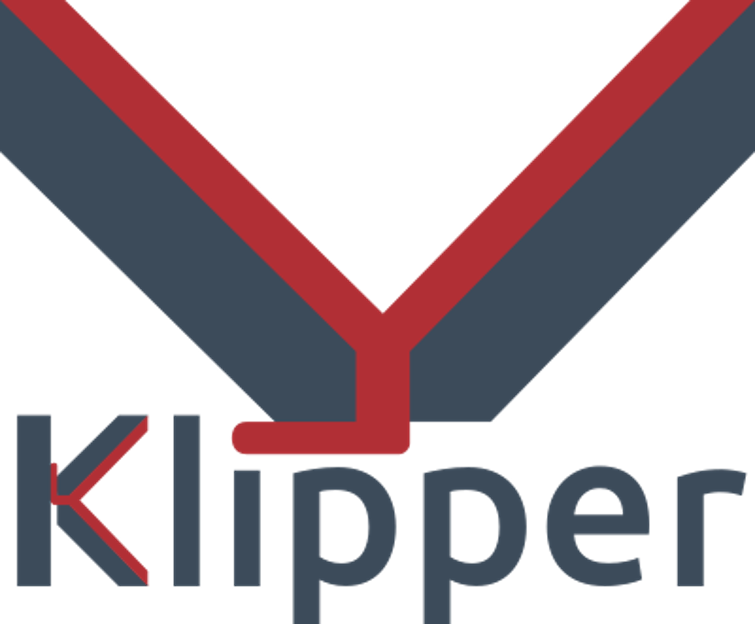 Klipper Firmware/Courtesy: Klipper
Every electronic device is made up of three parts: hardware, software, and firmware. While the first two are more well-known, it is the firmware that connects the hardware to the software. Klipper is one such 3D printer firmware setup that uses Raspberry Pi to work alongside your 3D printer's mainboard. Klipper firmware is relatively new, and we intend to explain what it is and why you need it.
What is Klipper 3D printer firmware?​
We're sure you've heard of the Marlin firmware. This is the most popular and widely used 3D printer firmware. In fact, your 3D printer or printers must be running on a Marlin firmware. We are certain of it. And why not? It was one of the first and most widely used firmware that delivered consistent results.
But did you know there are several alternatives to Marlin? Yes, there are, and the Klipper 3D printer firmware is one such option that is becoming increasingly popular due to the benefits it provides.
Klipper is an open-source 3D printer firmware developed by Kevin O'Connor, the original author and current maintainer of Klipper. It allows interaction between your 3D printer hardware, such as motors and sensors, and software, such as slicers, in order to understand the gcode commands used to 3D print an object.
It differs from traditional 3D printer firmware, which runs on a single mainboard. Klipper is designed to work with a 3D printer mainboard and a single-board computer, such as a Raspberry Pi to eliminate the issues of low computing power. Klipper works in tandem with the Raspberry Pi and uses the extra computing power to assist the mainboard in processing commands, allowing you to print more quickly and precisely.