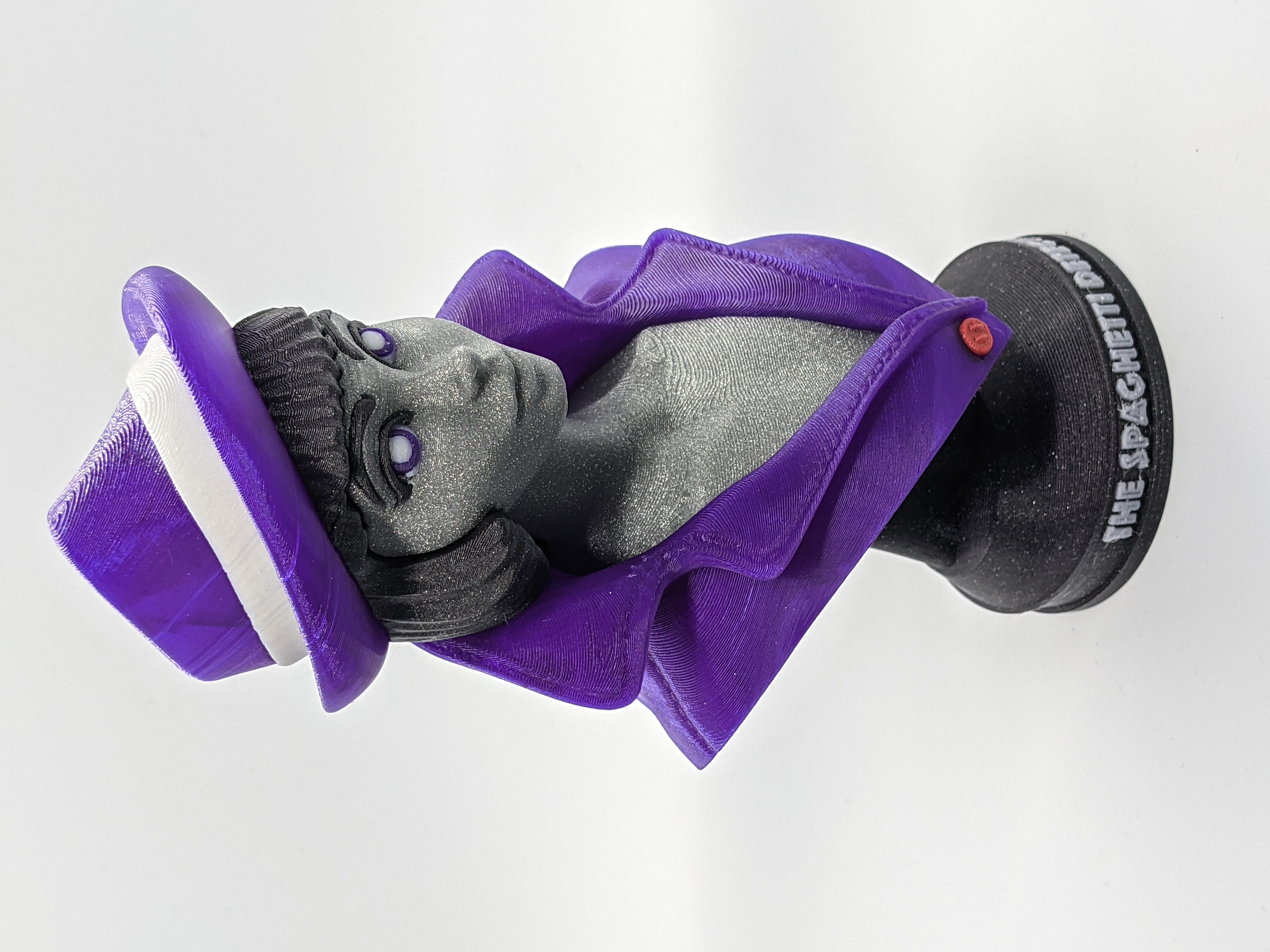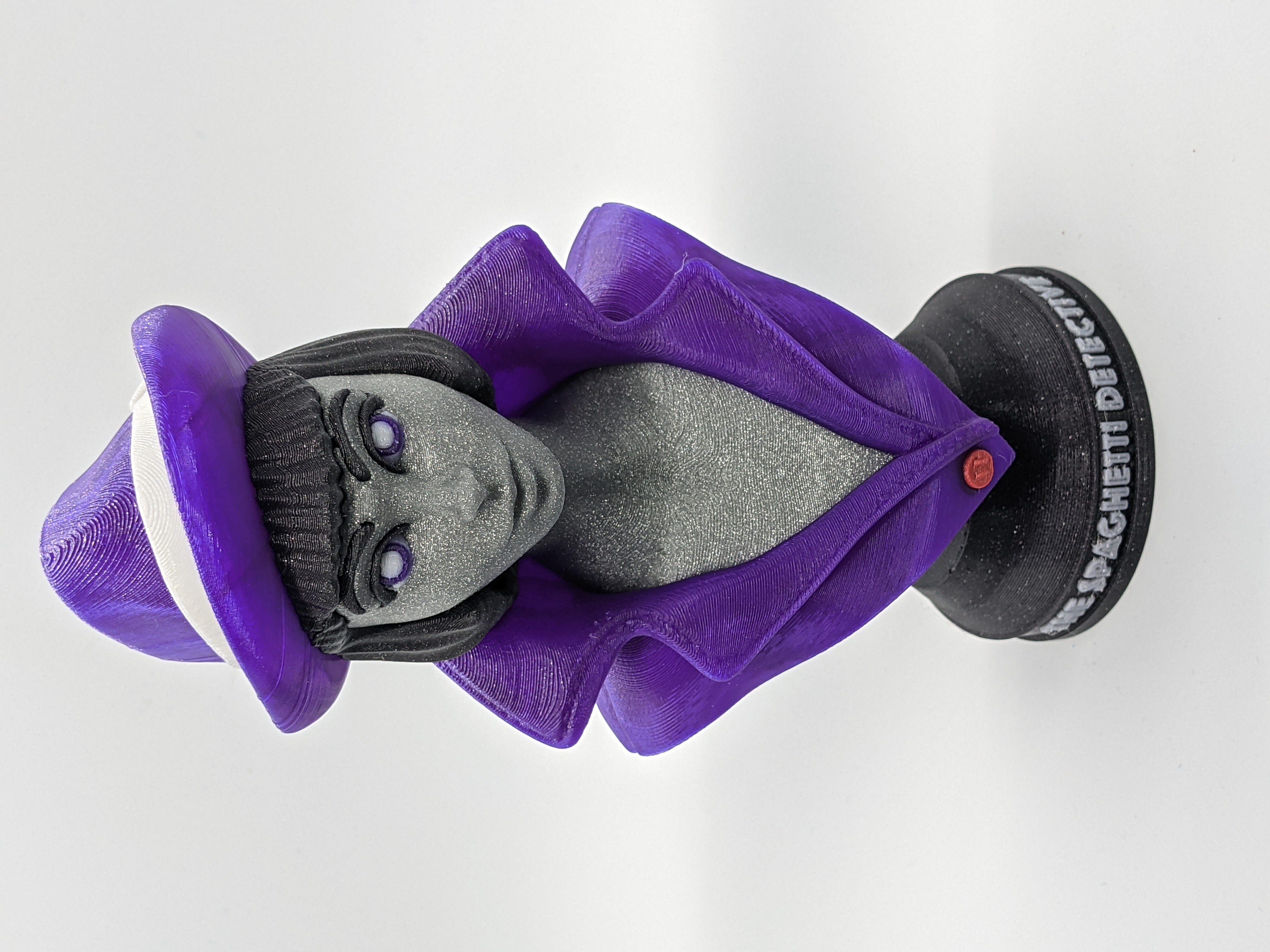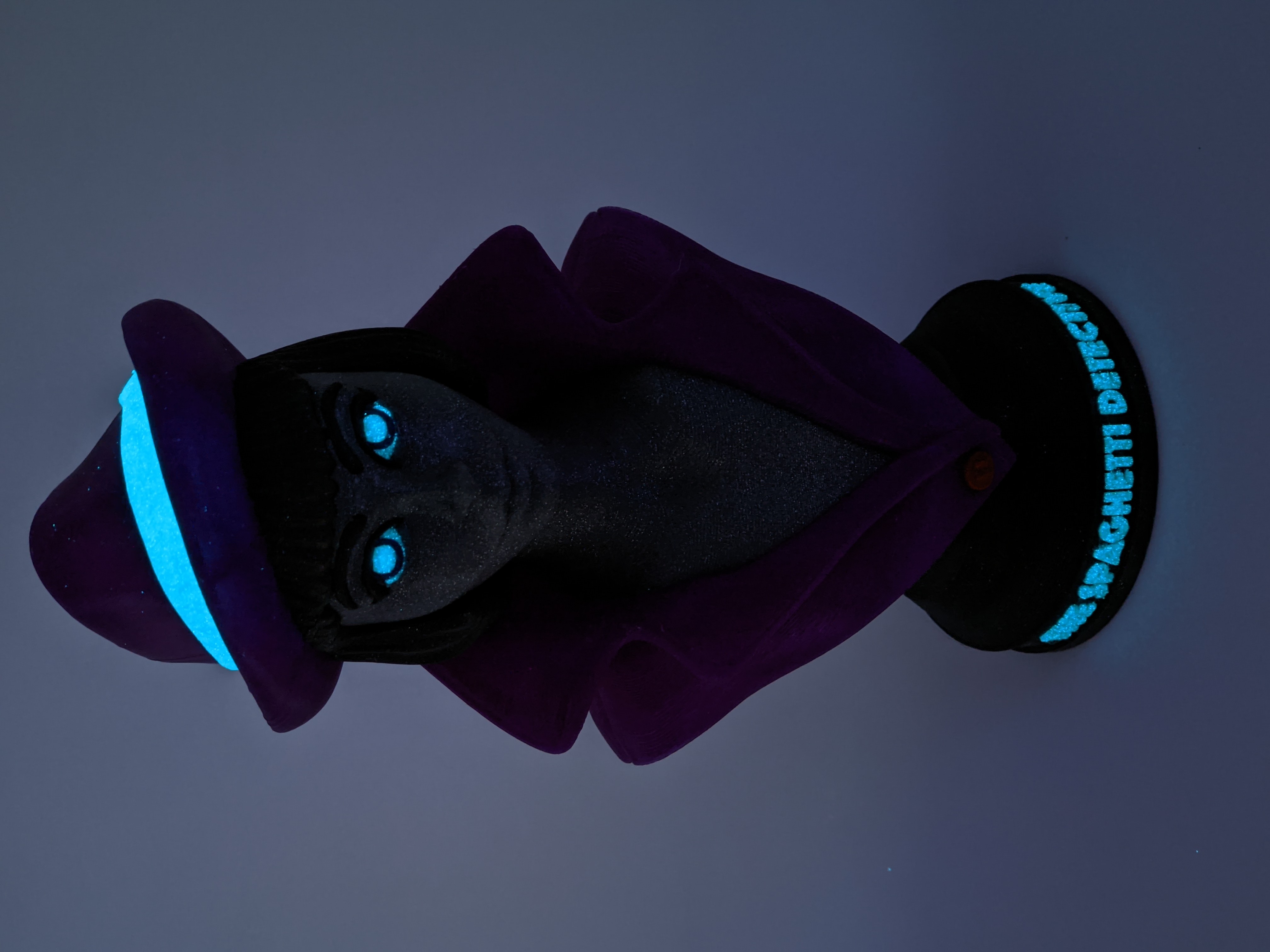 A lot has happened since my last post. To start, on Sunday, March 7, we finally passed the thirty million Detective Hours milestone. The Detective has kept vigilant watch over your prints for almost 3,500 years of time. While she was busy watching your prints so that you don't have to, this is:
What you've been up to​
You guys have been sharing a series of beautiful prints of The Detective on Facebook, Twitter, and Instagram, and we're floored by the response. Every day, there are new shares and we've got more Detective Hours to give away. Please keep it up - the usernames to tag are below, and we'll give you 200 free, never-expiring Detective Hours for every print you share where you tag Wekster and us.
What I've been up to​
Five days ago, Wekster contacted me to let me know that he had split the bust model for full multicolor printing. Below, I've included zips of the STLs for the multicolor base and the new, fully multicolor detective.
Since then, I've been trying to print her. This is how that went: