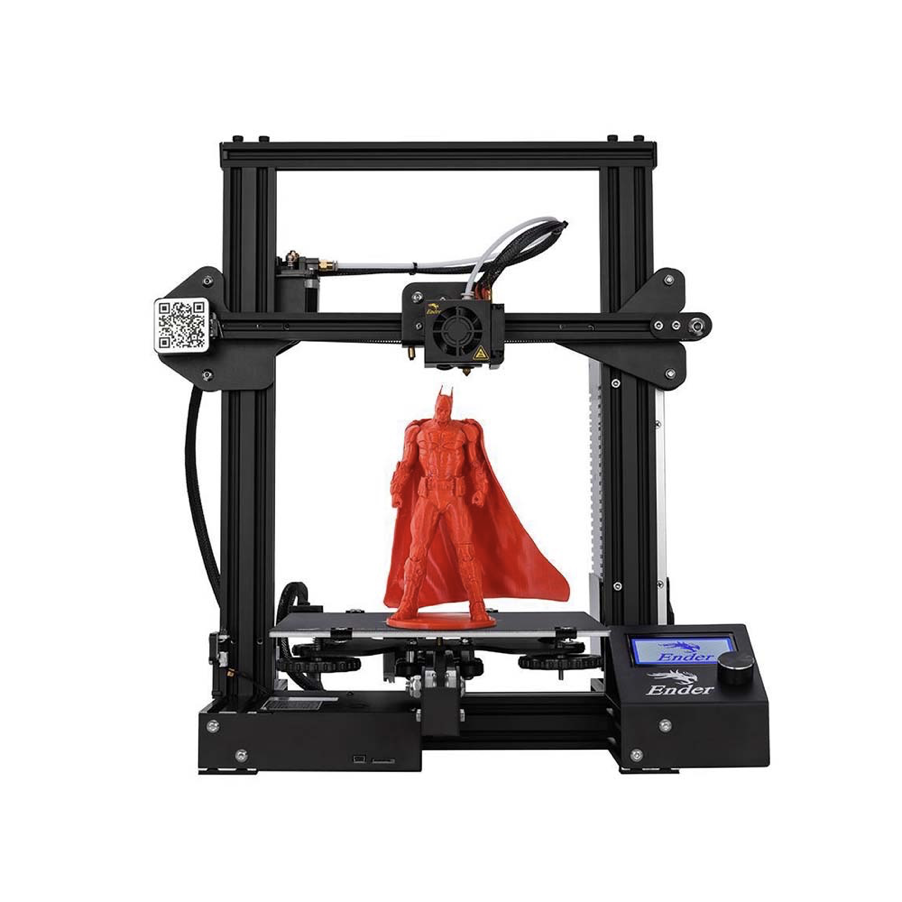 Creality Ender 3/Courtesy: Creality
The Creality Ender 3 is a popular and widely used desktop FDM 3D printer. It is ideal for beginners, students, hobbyists, and makers, especially given the features it offers for the price. It consistently produces high-quality prints with dependable precision.
However, there is a significant disadvantage to this printer. It is not a powerful 3D printer right out of the box. To compensate, you can upgrade your Ender 3 with the appropriate mods that will improve your 3D printing experience. The mods are an excellent way to boost overall performance and bring your 3D printer up to the level of premium printers at a fraction of the cost.
In this article, we'll discuss the following Ender 3 upgrades:
We will also answer some of the most frequently asked questions about the Ender 3 3D printer.