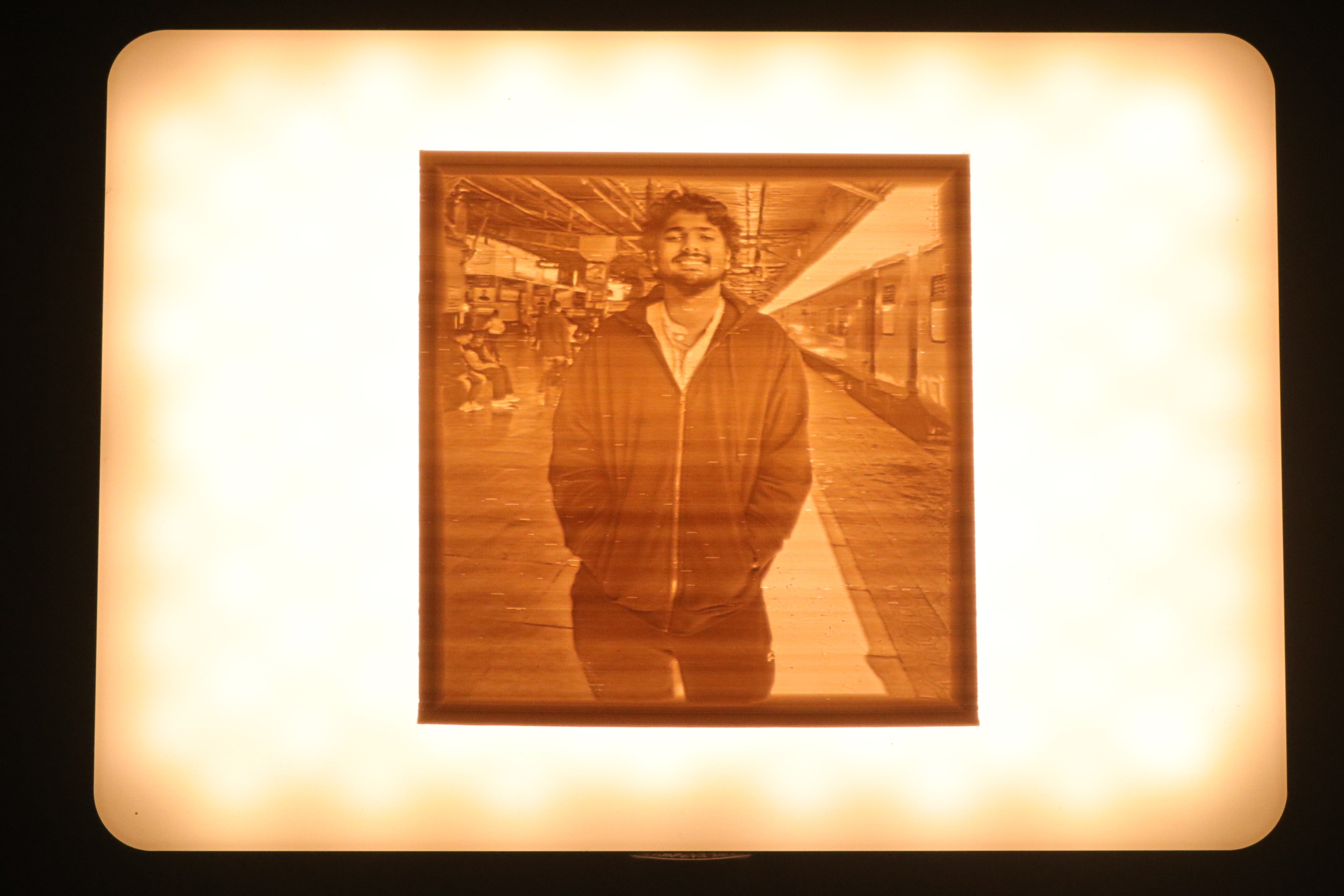 The first Lithophanes in the 1820s were made out of porcelain material. It was a pretty labor-intensive and expensive process. But, with the rise of 3D printing technology and affordable 3D printers, you can single-handedly 3D print exquisite lithophanes at your home.
That said, 3D printing quality Lithophanes is still a relatively challenging process. You need to fine-tune several little parameters and carefully set your slicer settings to get the best-looking Lithophane on your 3D printer.
In this article, we'll break down the science behind 3D printing lithophanes. We'll look at the various tools you can use to prepare a lithophane and understand the crucial factors to consider while 3D printing it.
Let's print some 3D images.