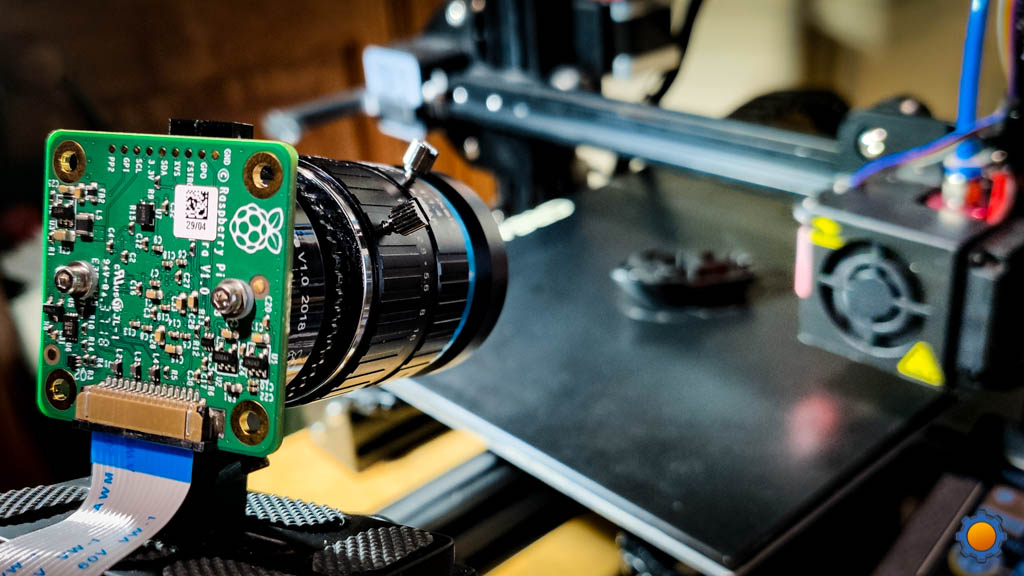 Klipper is one of the few 3D printing firmware that natively supports an external camera for monitoring your 3D printer. Klipper's web interface makes it easy to attach a camera to the Raspberry Pi and monitor your printing progress.
But Klipper is a relatively new firmware with limited resources and guides detailing its various features. As a new user or beginner, it's easy to get confused about the installation and configuration of a camera on your Klipper 3D printer.
This article aims to make this process easy for you and help you set up a camera on your Klipper-connected 3D printer. Read on to learn in-depth about Klipper's camera setup procedure and how a camera can benefit your 3D printing workflow.