Introduction​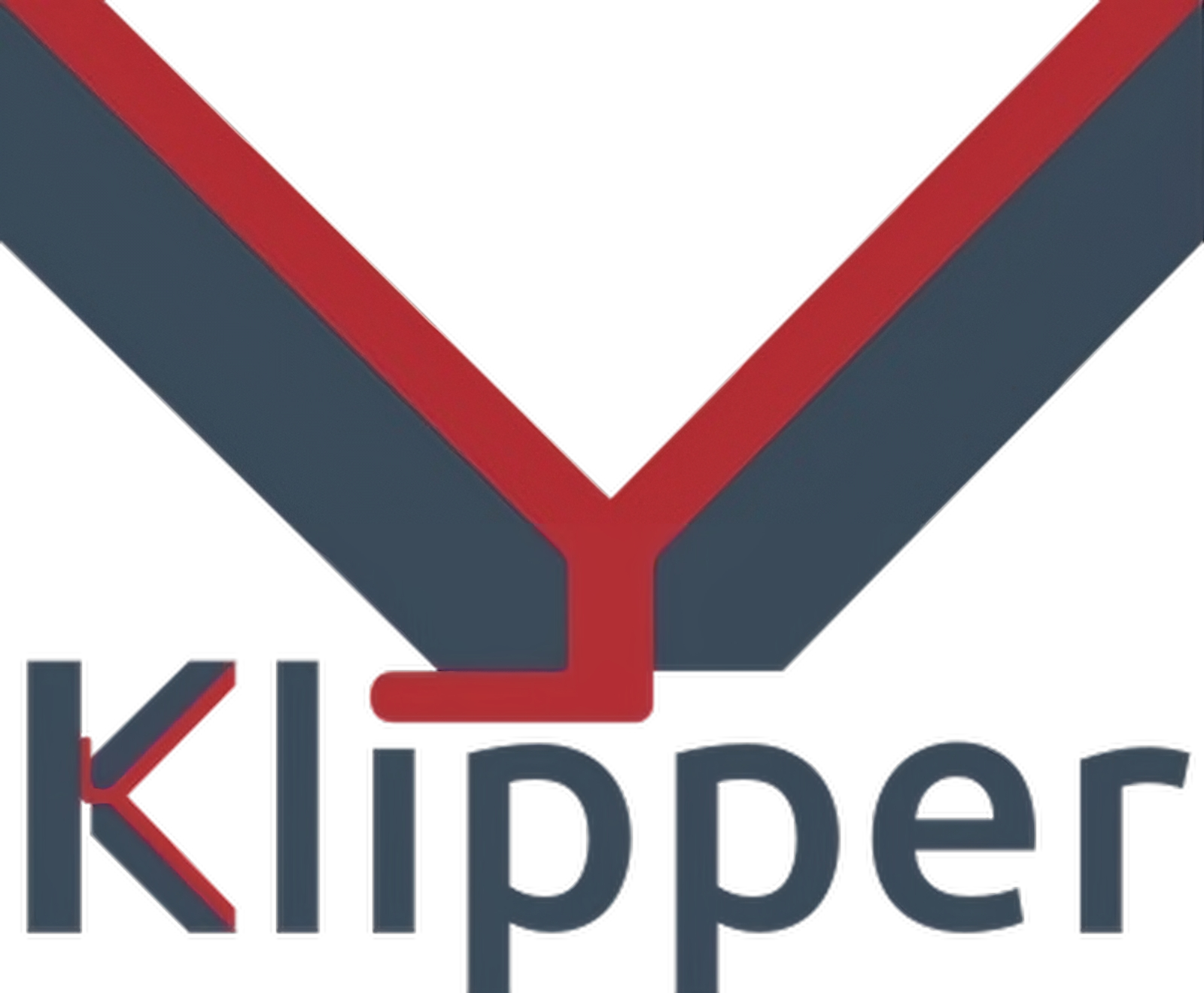 Klipper is not any run-off-the-mill 3D printing firmware. Its extensive range of features, upgradability, and growing popularity are making all the news in the 3D printing community right now.
Installing Klipper and getting it running is one part of upgrading to Klipper. The real fun begins when you start configuring it. There are so many things you can install side-to-side with Klipper to improve your 3D printing game.
In this article, we'll be exploring the top 10 Klipper applications that you should install on your 3D printer. These applications are designed to improve Klipper's functionality and provide you with the best possible Klipper experience.
So, let's get started!