Introduction​
Welcome to the world of Sovol 3D printing and the exciting Sovol SVO7 Series. In this comprehensive guide, we will introduce you to the Sovol SVO7 Series, take you on a journey to meet the Sovol SVO7, and explore the remarkable Sovol SVO7 Plus. But that's not all; we'll also delve into the incredible power of remote access and AI monitoring features using Obico and how to link your printer with it.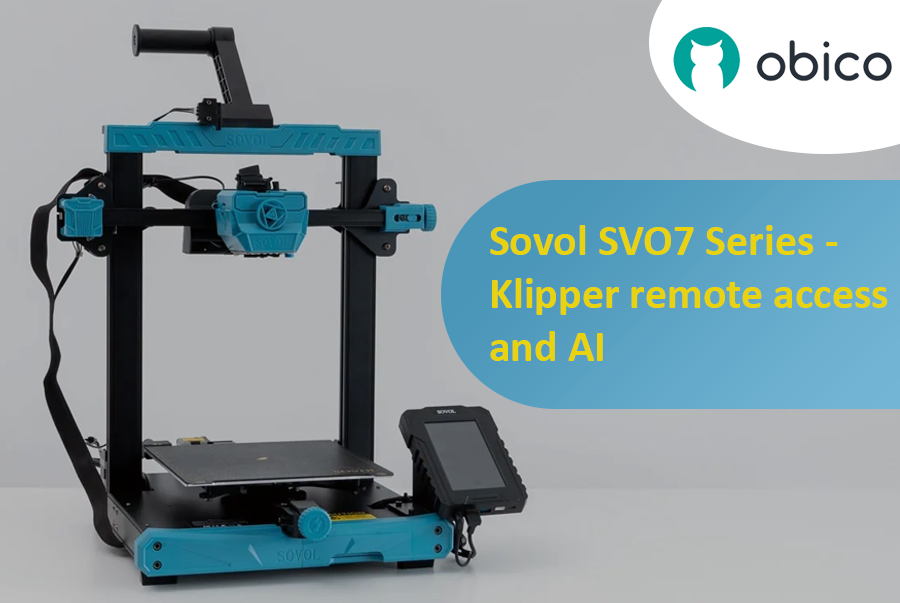 Introducing the Sovol SVO7 Series​
The Sovol SVO7 Series represents the pinnacle of 3D printing technology. These printers are designed to cater to the needs of both beginners and experts in the world of 3D printing. With their advanced features and innovative capabilities, Sovol SVO7 Series printers offer an exceptional 3D printing experience.