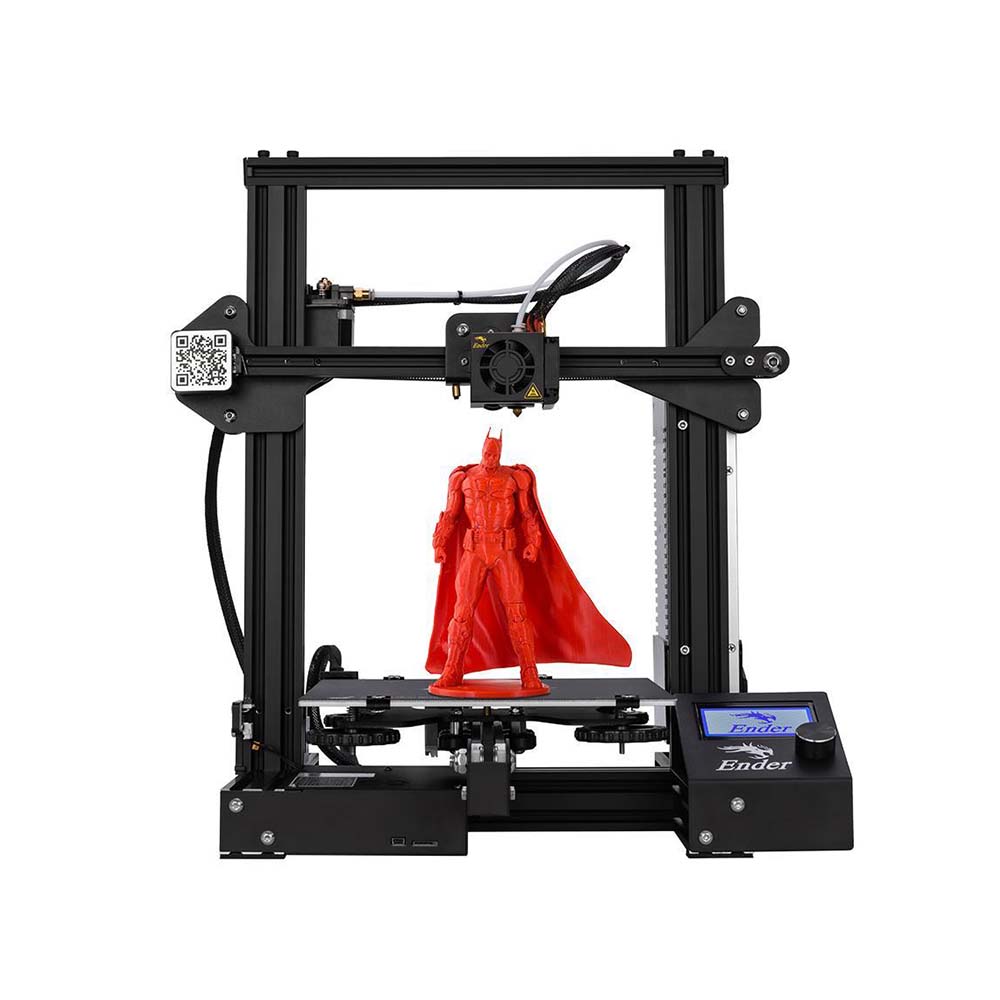 Creality Ender 3 desktop FDM 3D printer/Courtesy: Creality
The Creality Ender 3 is a fantastic 3D printer. It is the ideal balance of quality and affordability. The Ender 3 has many features, but there is one that can make it even more feature-rich. The addition of OctoPrint (OctoPi) has the potential to take it to the next level.
OctoPrint empowers you by allowing you to control your 3D printer from a remote location. If your Ender 3 is linked to OctoPrint, you will be able to extract even more value from this already great machine.
If you're not sure how to set up OctoPrint on the Ender 3, follow this step-by-step guide to get started.
Prefer to watch a video to guide you through the process? Check out our video on setting up OctoPrint and getting started with OctoPrint plugins!